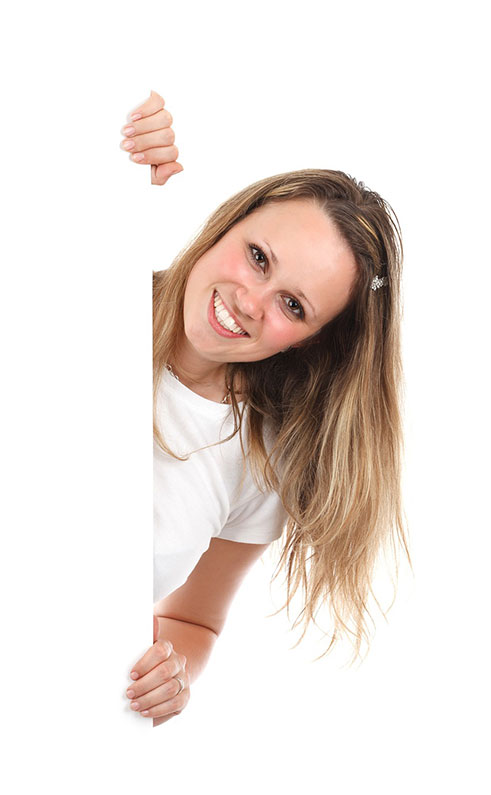 Mindful Media Services is helping us to come up with a marketing plan to grow our business that will include social media and video, and doing it at a pace that we can understand, and isn't frightening for us. And also doing it within our budget.
Marcia takes the uncertainty out of putting a video together and makes it simple and easy.
I thought that I was going to be very overwhelmed, but now that I know I can make a video easily within an hour, it has changed my life!