"MINDFULNESS IS THE ENERGY OF BEING AWARE AND AWAKE TO THE PRESENT MOMENT"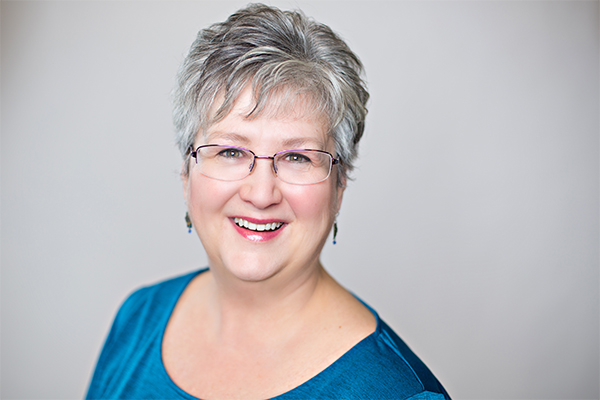 Welcome! I'm Marcia O'Malley, Visual Storyteller and owner of MMS.  I've worked in the video industry since my college days, so I've seen many changes in technology.  What doesn't change is a great story. Every successful video starts with one! The tools don't matter as much as the message.
I help nonprofits, entrepreneurs and small business owners create authentic, compelling stories on video. I provide a full array of video production services from concept development, script-writing, shooting and editing to distribution. I also train folks to create their own video.
Being an entrepreneur and someone who has worked and volunteered in the nonprofit sector most of my life, I know firsthand how vital technology is to increase visibility and promote growth. I also know how technology, when not used properly, can actually do more harm than good! Not sure where to start? I believe it all begins with a conversation. Let's chat and see how video can fit into your marketing strategy. Schedule your call right now!
Marcia is a video specialist & disability advocate. She lives on a hilltop in Reno, Nevada with her husband and 19 year-old son who has Down syndrome.