CREATING AND SHARING VIDEOS THAT MATTER TO YOU, TO YOUR ORGANIZATION, AND TO THE WORLD
Video is the single most important tool we have right now to connect with others.  
We help entreprenuers, nonprofits and small business owners capture their amazing stories on video and share them with the world online. 
Stories that connect to new audiences, build new communities and grow organizations.
WORK WITH US
Are you ready to level up your video presence?
We offer a variety of options to help coaches, speakers, managers and directors meet their organizational goals...
We can do everything for you, or teach you how to produce video yourself.
At Mindful Media Services we approach every project with clear purpose and intention.
We know that no matter how they are created, the most succesful video campaigns are the ones that focus on consistency and repetition.
It takes time to create, test and measure success.
That's why we work with our clients over the course of months to ensure the greatest impact and results.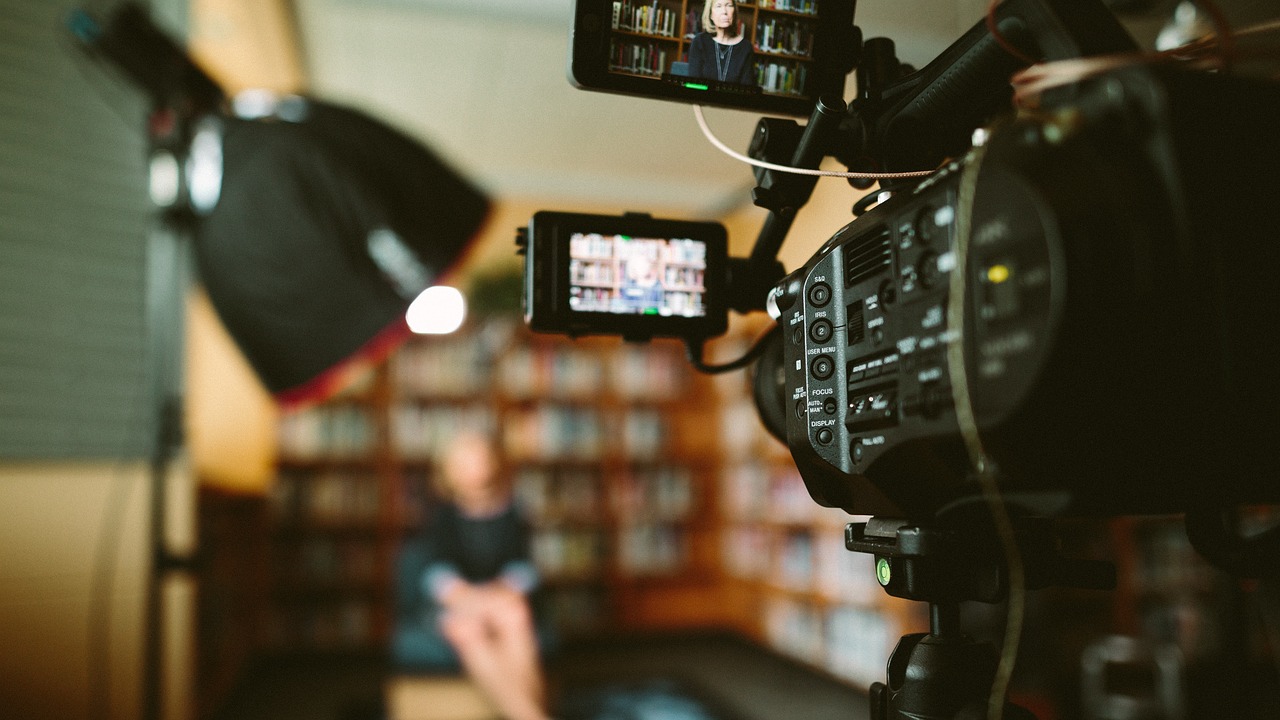 DONE FOR YOU
3 Month - 6 Month - 12 Month Options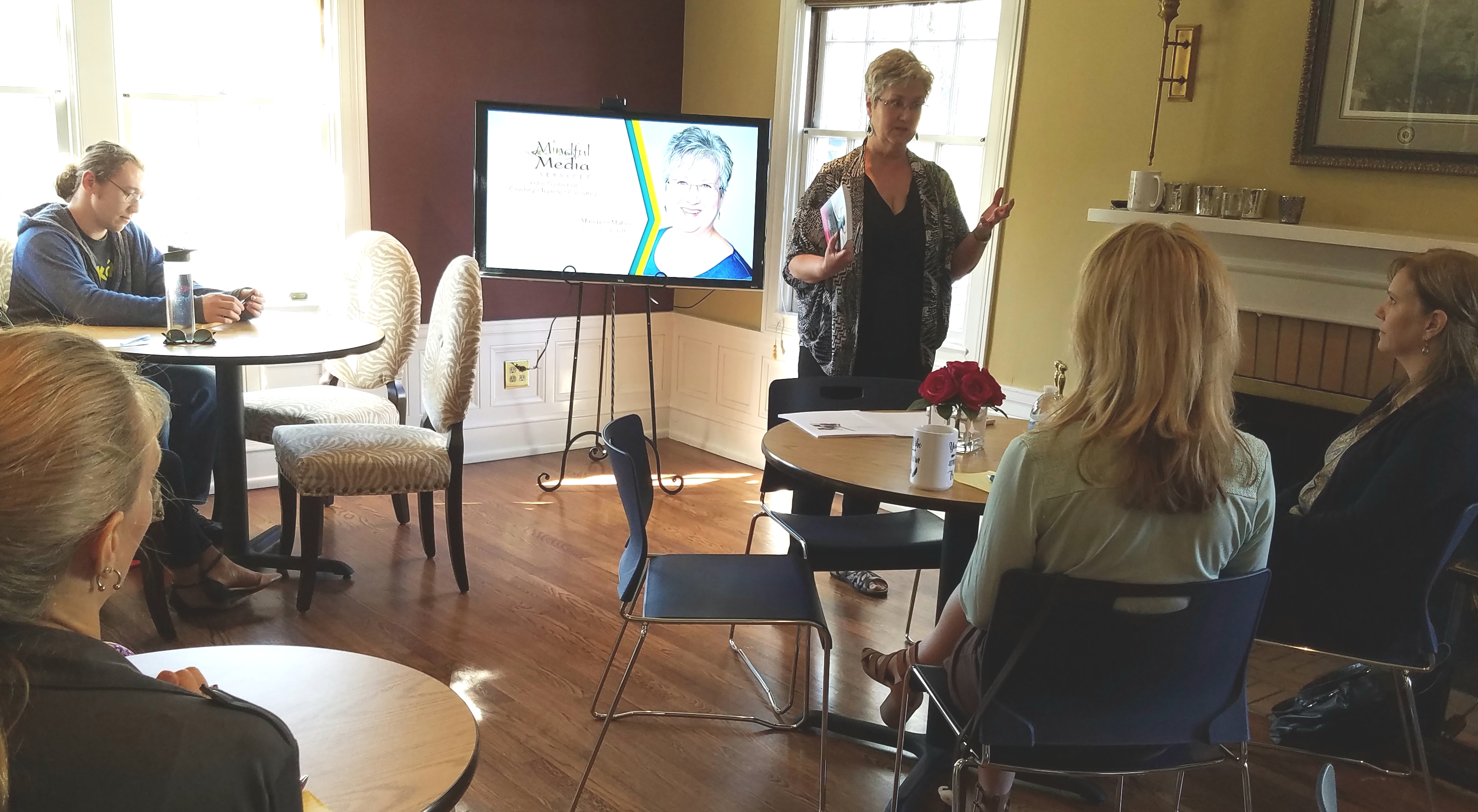 DO IT YOURSELF
Coaching & Training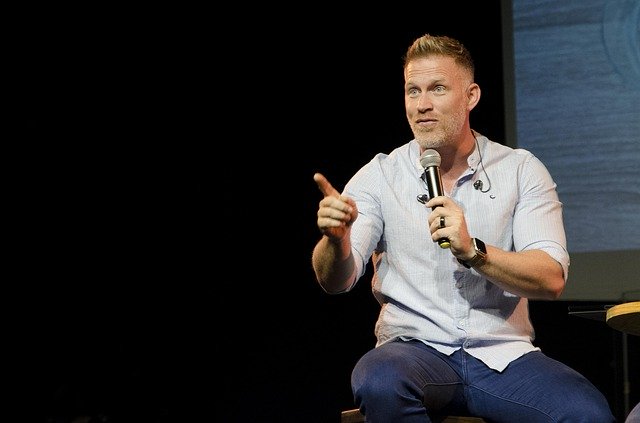 JUST FOR SPEAKERS
Speaker Reels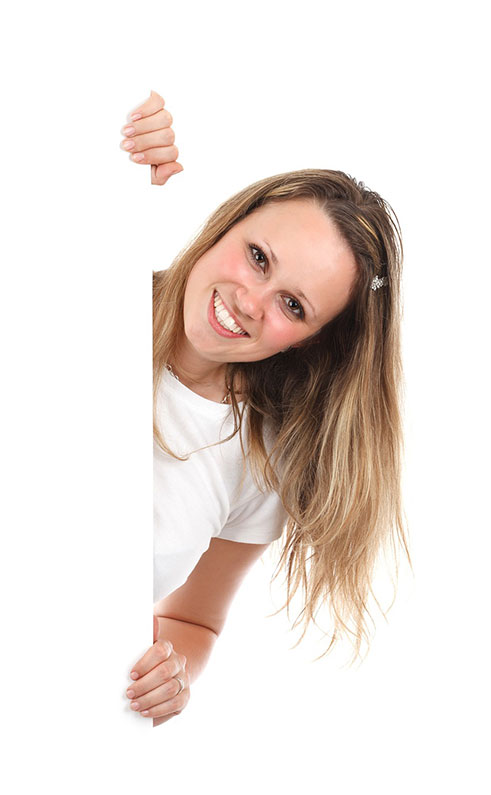 Marcia lives up to her brand name with "mindful" thinking and execution for my new sizzle video. She took speeches, interviews, and publications spanning my career and turned it into one cohesive reel. I definitely recommend Marcia for capturing your brand DNA.
Mindful Media Services is helping us to come up with a marketing plan to grow our business that will include social media and video, and doing it at a pace that we can understand, and isn't frightening for us. And also doing it within our budget.
I just had a call with the amazing media consultant, Marcia O'Malley and boy does she know her business! I am just starting my own business and had made some purchases for my video productions. After receiving them I wanted a second opinion. 
Marcia was great to work with. She asked me how I would be using the equipment and then recommended a different lighting system.  Not only that but she took the time to tell me why the unit I bought was not good for me and why the one she recommended was better. It is wonderful to know when you make the right decisions and when you need to select other options. 
Thank you, Marcia.  You're the best!