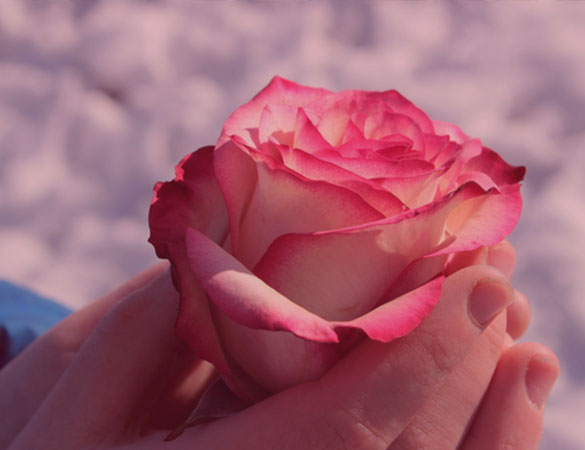 I'm often asked why I chose my business name, Mindful Media Services. Like many other entrepreneurs, selecting my business name took a lot of time, energy and thought. I wanted it to capture my essence, while describing what I do and how I serve.
It's tough to get in all into a couple of words!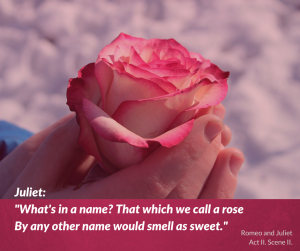 For one thing, I am kind of a jack of all trades when it comes to media. I have professional and academic training in video/television production and theatre with decades of continuing education in social media, web-based education, workshop creation, live video streaming…
I could go on, but I think you get the picture.
In addition to my professional background, I am a parent of a child with special needs. This experience launches me in a number of different directions advocating and supporting people with disabilities. In this world I am known as a parent advocate.
While wearing this hat, I've managed a statewide nonprofit, served on numerous local, state and national committees, lobbied for legislation in Washington DC and at home in Nevada, and now volunteer as the President of Family Voices, a national nonprofit organization that focuses its work on children and youth with special health care needs and/or disabilities.
And I love yoga.
I haven't done much beyond a few stretches here and there in quite a while, but at different times in my past I've had a very active practice. Recently, I began setting aside time most days for meditation.
Fast forward to this week—I've just taken a week-long intensive training to become a practitioner of Yoga for the Special Child!
I've had an amazing journey so far in this life and one of the greatest challenges I've continually faced is finding and maintaining balance.
Yoga teaches me balance and mindfulness. It shows me ways to stay calm while juggling a million things and helps me tap into my true, spirit driven self so I can be focused and present in my life.
No matter how often I do a Sun Salutation or chant OM, I have tools that help me in every aspect of my life including my business.
17 years ago I found a local yoga teacher who had just become certified to teach Yoga for the Special Child and my son became her first student. Since then, Kathy Randolph and I have worked together on two different video projects, Yoga for Scleroderma and Assisted Yoga for Scleroderma. Last fall she took my YouShoot: DIY Video Training program and is now creating short videos for social media.
So how would you encapsulate all of this into a few words to name a new business??
I think Mindful Media Services does a pretty good job! Finding that perfect name for a business is quite a journey, but a really important one.
What was it like for you to name your business? Are you happy with the name you chose? I'd love to hear about your experience.
Please share any details you'd like in a comment below! I'm curious about your journey and where you ended up.