Tag Archives: video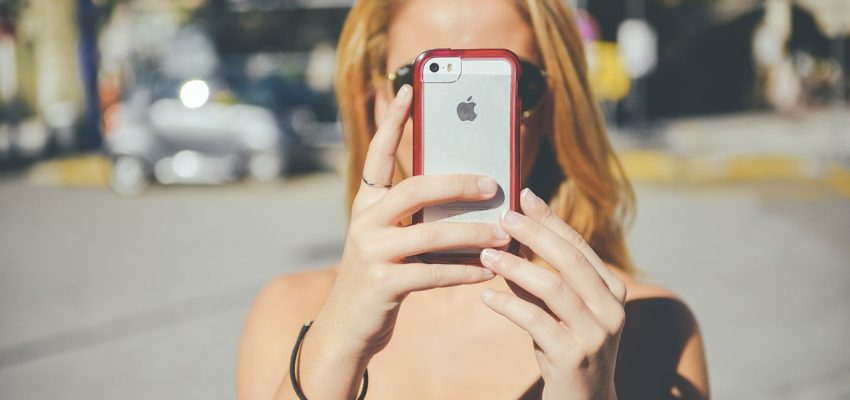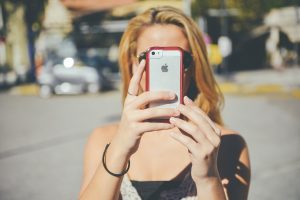 How many times have you scrolled through Facebook and been inundated with videos that make you dizzy from all the camera movement?
Or the setting is so dark you can barely see the person?
And how about the videos that look pretty interesting so you turn on the audio only to find it sounds like an echo chamber?
Our communications technology has evolved into online communities flooded with video content. Much of this is created by ordinary people who have extraordinary messages they want to share with the world. Our smartphones make it possible to create and transmit video, which is amazing, exciting and horrific all at the same time.
AMAZING BECAUSE…
For the first time in history, we can send video messages around the world from the palm of our hands.
EXCITING BECAUSE…
The tools to create and share video are just getting better, more simple to use, and more affordable.
HORRIFIC BECAUSE…
Not everyone should be making and sharing videos! Unless you have some training to understand things like shot composition, lighting, and effective messaging, you have no business being on video. You especially have no business making video on your own and sending it out to the world on the internet.
I've worked with a number of DIY videographers, and the ones that do video well have a few things in common.
They have a strong desire and the time to learn the video production process.
They are not afraid of being on camera.
They know the best way to serve their clients is to let go of their fear.
They know when to hire a pro.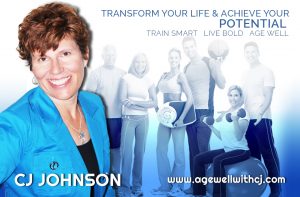 When I first started working with CJ Johnson, Health and Wellness Coach at Age Well with CJ, she was just putting together her YouTube channel. She'd been recording her own videos and spent a lot of time learning how to do them well. Unlike many folks, she is very comfortable on camera. Her challenge was figuring out how to build her online presence so she would be considered an expert in her field. She was an unknown gem waiting to be discovered!
Today CJ has 767 subscribers on her YouTube channel and averages more than 300 views a day. Her videos (she's got 246 of 'em!) are all conveniently sorted into playlists that include:
How to Play Pickleball-Instruction
Pickleball Drills
Pickleball Strategy
Fitness/Avoiding Injury/Staying Healthy
Athletic Performance Solutions
Weight Management and Healthy Eating
60 Second Weight Loss and Health Eating Quick Tips
60 Second Workout Quick Tips
Skiing
CJ is clearly among those who should be doing their own video. BUT she spent a great deal of time and energy learning how to do it well.
How about you…Do you have what it takes to make your own video?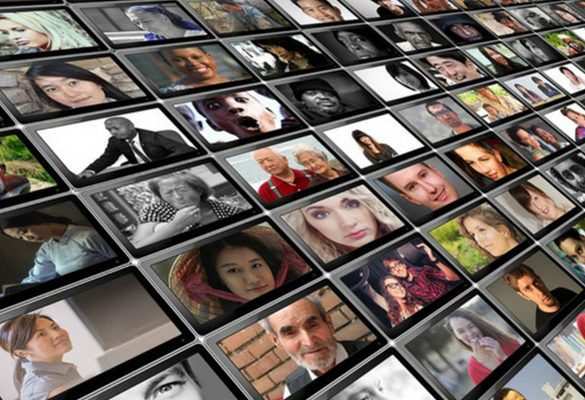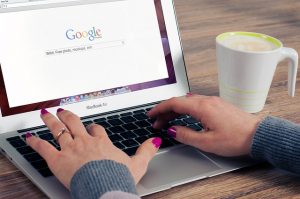 Information on anything is at our fingertips. As an information consumer, this is amazing!
Google is not only a brand but also a verb!
We "google" things all the time! As a consumer, this is fantastic, but as a content creator, this can be daunting.
How do I brand myself?
How do I drive traffic to my site?
How do I stand out?
Let's first talk about what type of content to include, because knowing how to present your information is crucial.
Many, many marketers have researched what types of presentations make the most impact, and by far content with video is the clear winner.
[embedplusvideo height="295″ width="650″ editlink="http://bit.ly/2iVYX68″ standard="http://www.youtube.com/v/8hl4MaI0gtE?fs=1″ vars="ytid=8hl4MaI0gtE&width=750&height=395&start=&stop=&rs=w&hd=0&autoplay=0&react=1&chapters=&notes=" id="ep6193″ /]
According to Business Insider, this year a whopping 75% of ALL traffic online will be video based. This study accounted for video; web, email, and instant messaging; file-sharing; and online gaming.
This is a staggering percentage that is only getting larger by the day. By 2019, that number is predicted to be 80%.
Still not convinced you want to include video in your brand? According to MediaPost, there is a 49% increase in revenue with brands that use video over those that don't.
There are over 400 hours of video uploaded to YouTube every minute, which has helped make YouTube the second largest search engine today.
Marketers are paid to be successful with their clients, so it behooves them to really dig in to what makes a brand successful. Content Marketing Institute found that people are 10 times more likely to be engaged on video content than blogs or similar social posts. That means more comments and more embedding and sharing of your video.
Your connection with your audience increases drastically. And who doesn't love more comments and more views?
Lastly, using video increases your search engine optimization (SEO). So much so that Comscore found that including video on your website can increase your chance of a first page google result by 53 times! A similar study found that click through rates on email with embedded video doubled. Doubled, folks!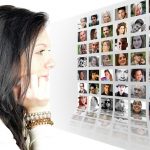 Clearly video is the cool kid, and the best thing you can do for yourself and your brand is dive right in. Learn how to use the tools available to you, learn how to communicate visually with your audience, and learn how to brand yourself.
Join me in this informational journey over the next few weeks as we discuss how to increase your SEO, tips on how to overcome being uncomfortable on camera, how to increase visibility of your brand, and other video tips and tricks.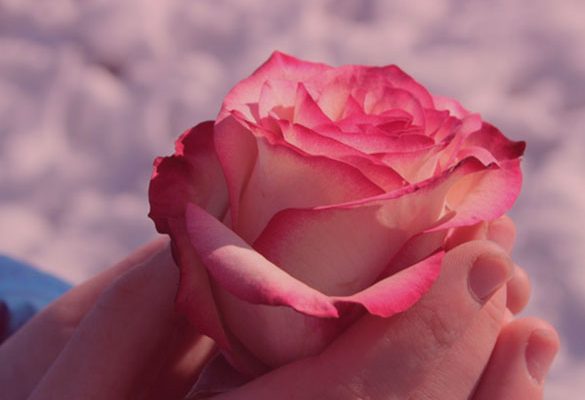 I'm often asked why I chose my business name, Mindful Media Services. Like many other entrepreneurs, selecting my business name took a lot of time, energy and thought. I wanted it to capture my essence, while describing what I do and how I serve.
It's tough to get in all into a couple of words!
For one thing, I am kind of a jack of all trades when it comes to media. I have professional and academic training in video/television production and theatre with decades of continuing education in social media, web-based education, workshop creation, live video streaming…
I could go on, but I think you get the picture.
In addition to my professional background, I am a parent of a child with special needs. This experience launches me in a number of different directions advocating and supporting people with disabilities. In this world I am known as a parent advocate.
While wearing this hat, I've managed a statewide nonprofit, served on numerous local, state and national committees, lobbied for legislation in Washington DC and at home in Nevada, and now volunteer as the President of Family Voices, a national nonprofit organization that focuses its work on children and youth with special health care needs and/or disabilities.
And I love yoga.
I haven't done much beyond a few stretches here and there in quite a while, but at different times in my past I've had a very active practice. Recently, I began setting aside time most days for meditation.
Fast forward to this week—I've just taken a week-long intensive training to become a practitioner of Yoga for the Special Child!
I've had an amazing journey so far in this life and one of the greatest challenges I've continually faced is finding and maintaining balance.
Yoga teaches me balance and mindfulness. It shows me ways to stay calm while juggling a million things and helps me tap into my true, spirit driven self so I can be focused and present in my life.
No matter how often I do a Sun Salutation or chant OM, I have tools that help me in every aspect of my life including my business.
17 years ago I found a local yoga teacher who had just become certified to teach Yoga for the Special Child and my son became her first student. Since then, Kathy Randolph and I have worked together on two different video projects, Yoga for Scleroderma and Assisted Yoga for Scleroderma. Last fall she took my YouShoot: DIY Video Training program and is now creating short videos for social media.
So how would you encapsulate all of this into a few words to name a new business??
I think Mindful Media Services does a pretty good job! Finding that perfect name for a business is quite a journey, but a really important one.
What was it like for you to name your business? Are you happy with the name you chose? I'd love to hear about your experience.
Please share any details you'd like in a comment below! I'm curious about your journey and where you ended up.